Alumni Matters
Dear MPA Academy Alumni,
Thank you for your participation in our flagship programmes. You form the nucleus of a growing family of leaders in the global maritime community who have shared the MPA Academy experience.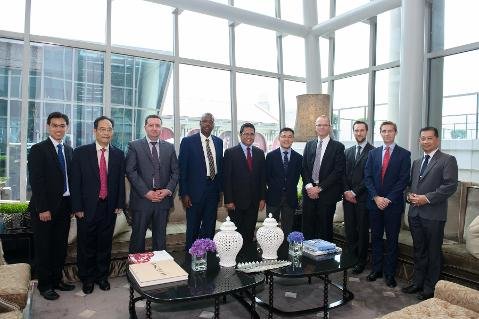 The Maritime Public Leaders' Programme (MPLP) Alumni Gathering on 8-10 April 2014
Through this platform on our website, we hope that you will stay connected with us and your fellow alumni. We have posted information on the various flagship programmes that the MPA Academy offers, photographs and coverage of alumni events, as well as links to our various publications. We hope that these would be of interest to you. As our alumni continues to grow, the Academy will continue to organise gatherings on a regular basis to provide networking opportunities. The Academy will invite the alumni whenever there is a gathering and hope that you can join us!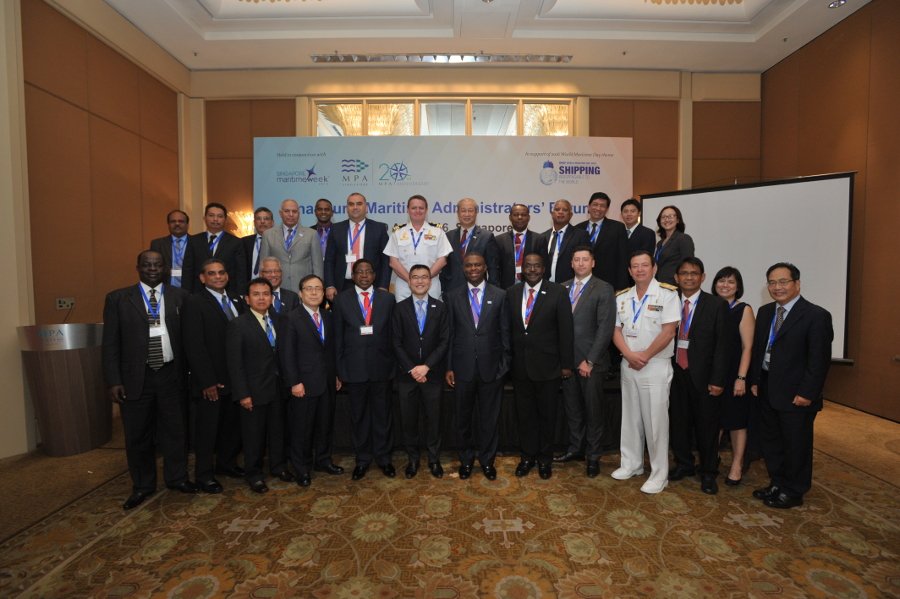 Alumni at the Maritime Administrators' Forum on 19 April 2016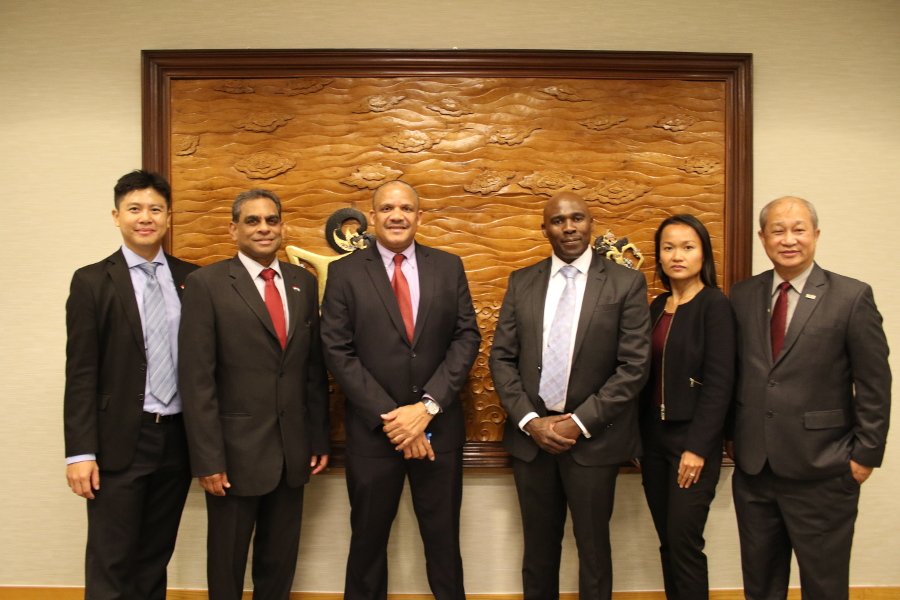 MPA Academy invited our alumni who were attending the Maritime Safety Committee 98th Session on 8 June 2017 at the IMO Headquarters in London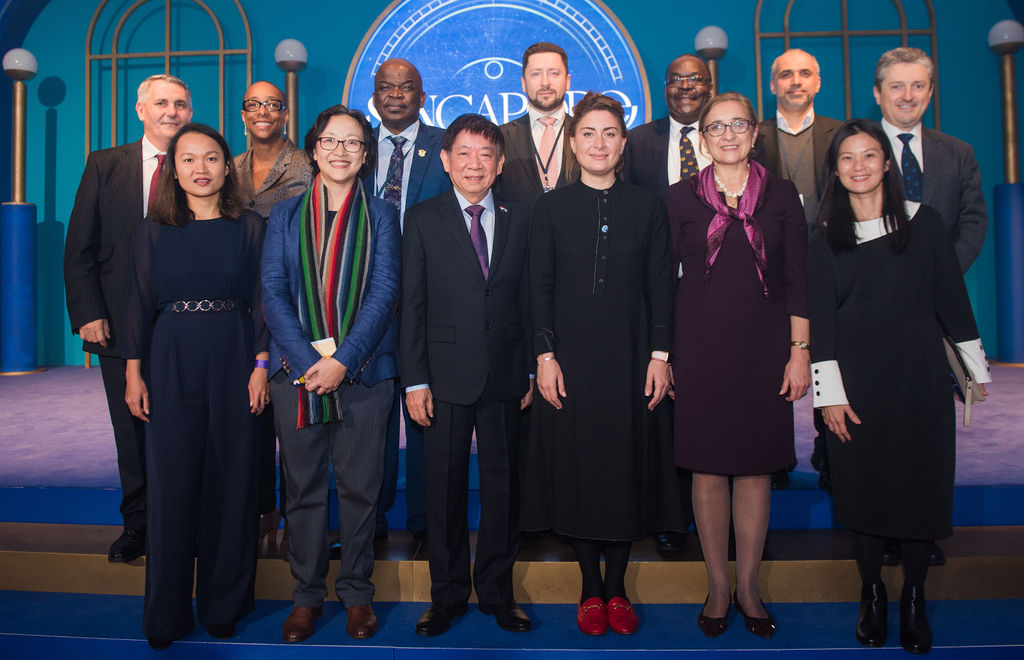 MPA Academy's Alumni gathered at the Singapore Reception on the occasion of the 31st Regular Session of the IMO Assembly on 28 November 2019
Click here for the MPA Academy e-Newsletter.
If you have any feedback or queries, please contact us at mpa_academy@mpa.gov.sg.
View photos of past events at MPAA Photo Gallery
Details of the 1st MPLP Alumni Gathering can be found here