25 crew of Gabon-registered tanker rescued in Singapore Maritime Search and Rescue Region. 3 remain unaccounted for.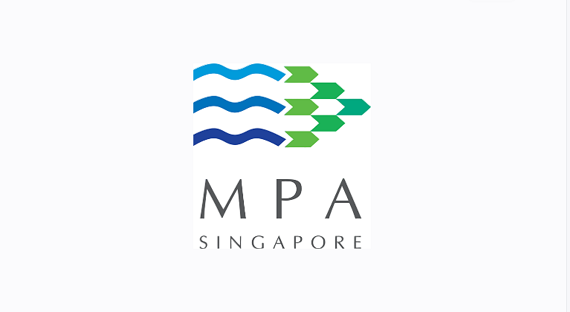 On 01 May 2023 at 1600 hrs, Maritime Rescue Coordination Centre (MRCC) Singapore received information from the master of tanker MS ENOLA that they had rescued 18 crew from a Gabon -registered tanker, MT Pablo, within the Singapore Maritime Search and Rescue Region (MSRR) in the South China Sea, about 40 nautical miles off Pulau Tinggi, Malaysia.
Seven other crew were picked up by vessels in the vicinity. Three remain unaccounted for. There are no Singaporean crew onboard.
MRCC Singapore continues to carry out navigational broadcast for passing vessels to keep a lookout for the three missing crew.