As Singapore's regulator of port and maritime activities, MPA ensures that the Port of Singapore remains safe, secure and clean while maintaining a high level of reliability, speed and efficiency in its operations.
MPA also plans port infrastructure and facilities to ensure safe and optimal use of sea space and waterfront land.

The guidelines, procedures and other information relating to the systems, activities and operations within the Port of Singapore are covered in this section.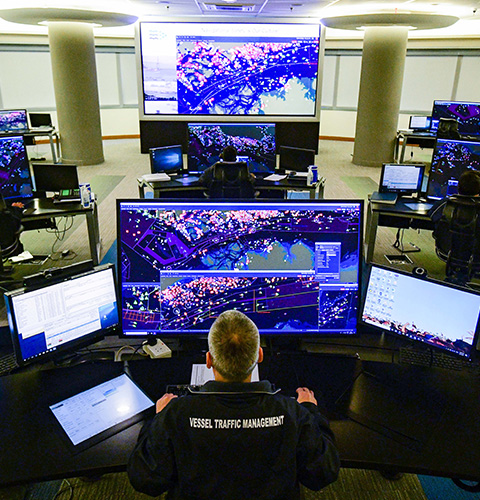 Vessel Traffic Information System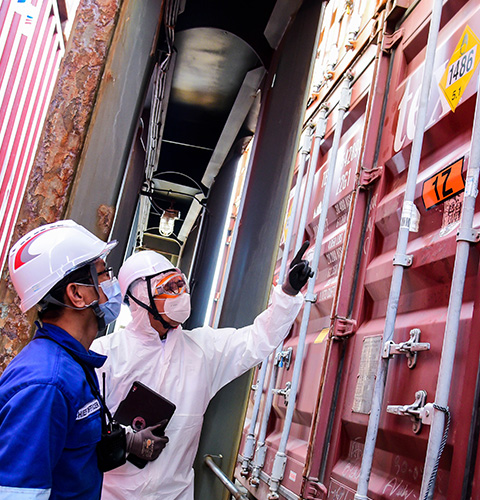 Hazardous Cargo Information