Call for Proposal to Carry Out Pilot Trials of Charging Points for Electric Harbour Craft at Selected Locations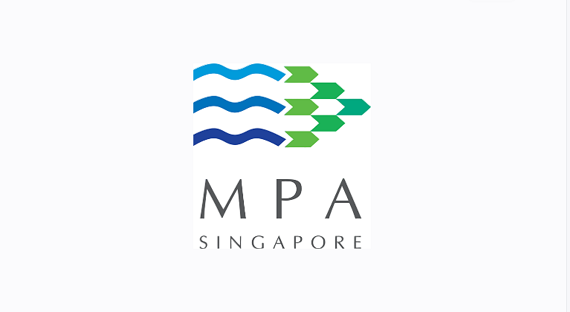 The Maritime and Port Authority of Singapore (MPA) has issued a call for proposal (CFP) to develop, commission, maintain, and operate electric harbour craft (e-HC) charging points at Jurong Port, Marina South Pier, Pasir Panjang Ferry Terminal, PSA Marine - West Coast Base, and Sebarok Terminal together with the existing licensees and operators of these sites.
2. The selected proposals will be implemented as a two-year pilot with an option to extend for another year. MPA will work together with the operators to evaluate the various charging technologies implemented and gather information and feedback on the supporting infrastructure and power requirements. The experience gained will contribute towards the development of a charging infrastructure standard for e-HC, the charging infrastructure masterplan, as well as the implementation and operational plans to support e-HC operations in Singapore. MPA plans to progressively roll out the charging infrastructure for e-HC operations in Singapore from 2025.
3. The CFP follows from an expression of interest launched in July 2023 for proposals to design and promote adoption of full-e-HC in Singapore. The CFP will open from 29 August 2023. Interested parties can visit the MPA website https://go.gov.sg/cfp-e-hc-charging-points-1 for more details, and to submit their proposals by 6 October 2023, 1600hrs (Singapore time).