Media Statement - Incident Involving Harbour Pilot Who Had Fallen Overboard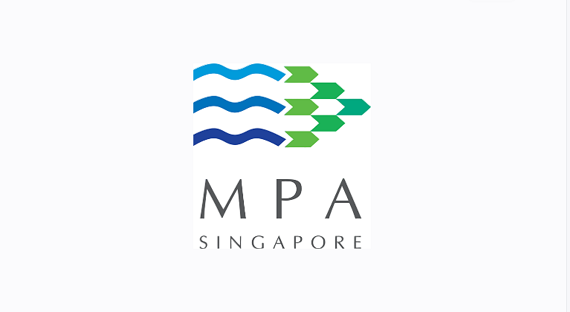 At about 0250 hrs on 11 February 2023 (Singapore time), the Maritime and Port Authority of Singapore (MPA) Marine Safety Control Centre was alerted that a harbour pilot from PSA Marine (PSAM) had fallen overboard while disembarking from a tugboat to board a PSAM launch boat in waters off Southern Islands.
2. The pilot was wearing a lifejacket at the time of the incident.
3. MPA, Police Coast Guard (PCG) and Singapore Civil Defence Force (SCDF) immediately deployed patrol and emergency response craft to the scene to conduct Search and Rescue operations. MPA also activated divers to conduct underwater search for the missing pilot and issued navigational safety broadcasts to the surrounding vessels to support the search efforts.
4. At about 1130 hrs on 11 February 2023, the body of the pilot was recovered and conveyed to PCG Brani Base. Investigations are ongoing.