Media Statement in Response to Partially Submerged Indonesian-flagged Vessel Near Changi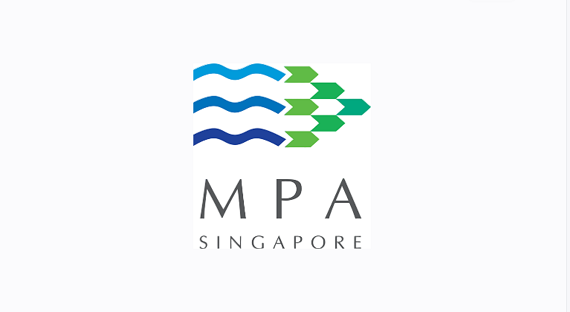 At about 5.15pm on 13 August 2023, the Marine Safety Control Centre operated by the Maritime and Port Authority of Singapore (MPA) was notified that an Indonesian-flagged vessel was partially submerged and drifting south of Changi.
2. Two MPA and two PCG vessels were immediately despatched to render assistance. All 12 persons from the wooden vessel were safely transferred and sent ashore. No Singaporeans were onboard the vessel.
3. The partially-submerged vessel has been towed to safety. No debris or oil spill were observed. Navigational traffic in the Traffic Separation Scheme in the Singapore Strait and port operations are not affected.