Passenger Fallen Overboard in Singapore Strait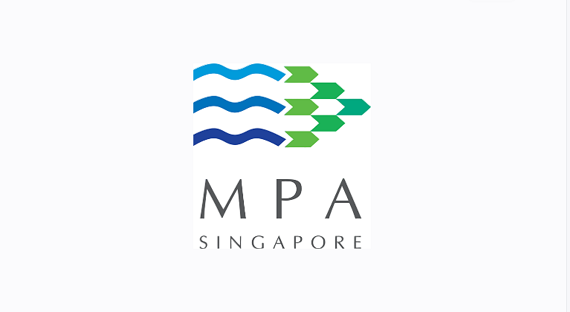 At about 7:50 am on 31 July 2023, the Maritime Rescue Coordination Centre (MRCC) Singapore operated by the Maritime and Port Authority of Singapore (MPA) was notified that a passenger onboard a Cyprus-flagged passenger vessel, Spectrum of the Seas, had fallen overboard in the Singapore Strait while enroute into Singapore.
2. MRCC Singapore is coordinating the search and immediately issued navigational safety broadcast to vessels in the Singapore Strait and vessels in port to keep a lookout for the missing person and report any sightings to MRCC Singapore.
3. The passenger vessel was berthed earlier in Singapore to support the investigation, and had departed Singapore at around 4:30pm.