Circle of Innovators
CIRCLE OF INNOVATORS
The Sea Transport ITM was launched in early 2018 to drive Singapore's vision to be a Global Maritime Hub for Connectivity, Innovation and Talent. To this end, MPA together with the Singapore Shipping Association (SSA) and Singapore Maritime Foundation (SMF) established the Circles of Innovators to empower Digital and HR champions within maritime enterprises to enable business transformation and growth.

Circle of Digital InnOvators (CDO)

The CDO network was launched by SMS Dr Lam Pin Min in April 2019 to catalyse ground-up innovation and effectively facilitate transformation across the various sea transport sub-sectors. To date, there are more than 60 digital innovators on this network.

The Digital Innovator on the CDO Network will work closely with MPA to:
Develop a roadmap to champion digital and innovation strategies within the organisation;
Embark on digitalisation and innovation projects with students, start-ups, maritime technology companies and/or the R&D community;
Work with Circle of Human Resource InnOvators (CHROs) to enable digital and workforce transformation within the organisation.

Circle of Human Resource InnOvators (CHRO)

The Circle of HR InnOvators (CHRO) network was established as a platform for maritime HR professionals to share best practices and develop themselves as strategic business partners that drive business transformation and innovation. Launched by Chairman SMF Mr Andreas Sohmen-Pao in November 2019, the first cohort of companies on the CHRO network consists of 18 maritime enterprises.

The HR Innovator on the CHRO network will work closely with MPA and SMF to:
Champion the development of HR capabilities within their organisations;
Advocate for HR innovation in the maritime sector; and
Work with Circle of Digital Innovators (CDOs) to enable digital and workforce transformation within the organisation

Activities

We have conducted various corporate innovation training, networking sessions, learning journeys for the CDO and CHRO network such as:

Circle of Innovators network gathering – Bringing our CDO and CHRO networks together to learn more about MPA's plans to enable and support transformation efforts within their organisations. New initiatives shared include TeSA (TechSkills Accelerator) programme for companies to identify and prepare the manpower needs for workforce transformation, and DAI (Digital Acceleration Index), a self-diagnostic tool that allows companies to analyse their strengths and challenges in the six key areas of digital maturity and better chart their digitalisation journey.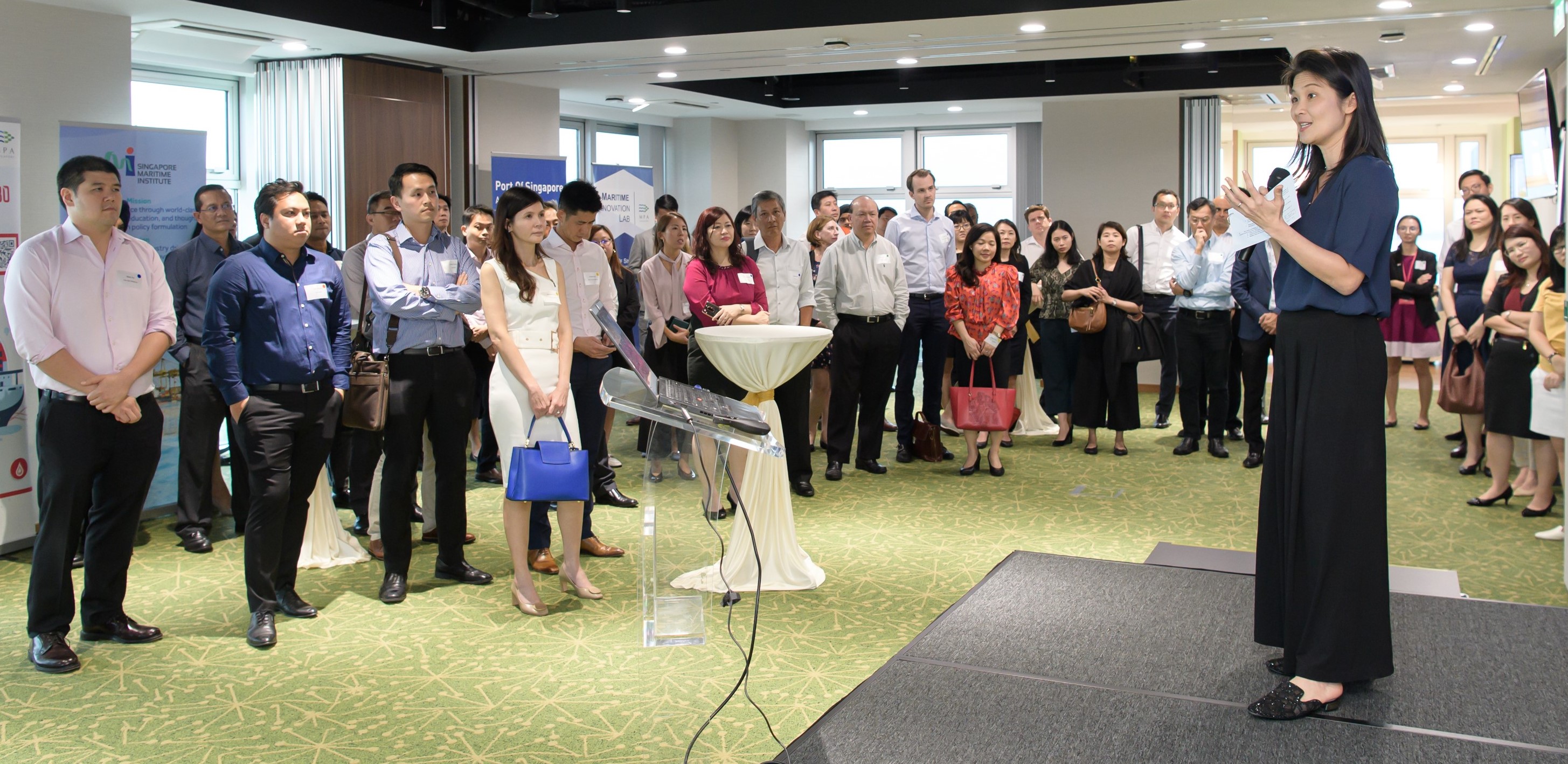 Innovation workshop with NUS Enterprise – Equip CDOs with a framework for curation of problem statements.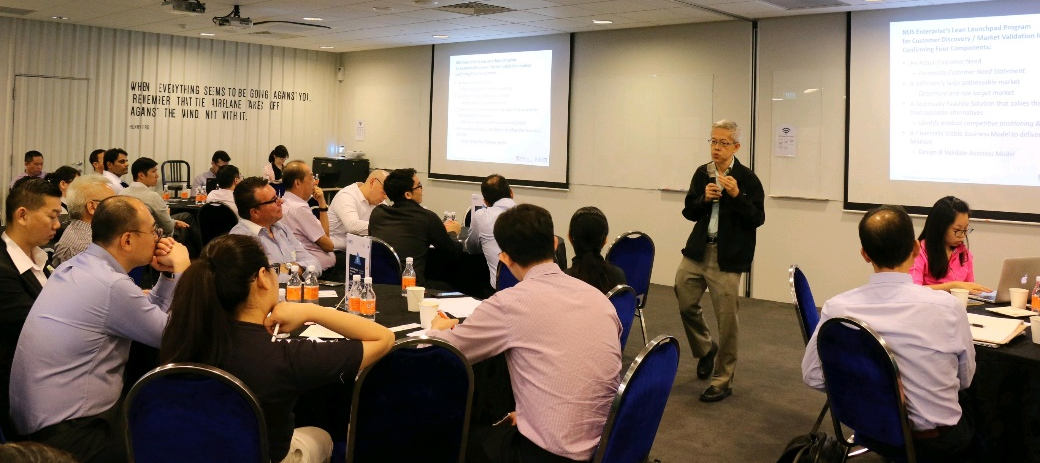 CDO Fireside Chat – Intimate discussion on challenges that CDOs experience in their journey to driving digitalisation.

Participation in grant call process – Briefing by CDOs to solution providers (i.e. start-ups, students, mature technology companies, researchers) on their companies' problem statements.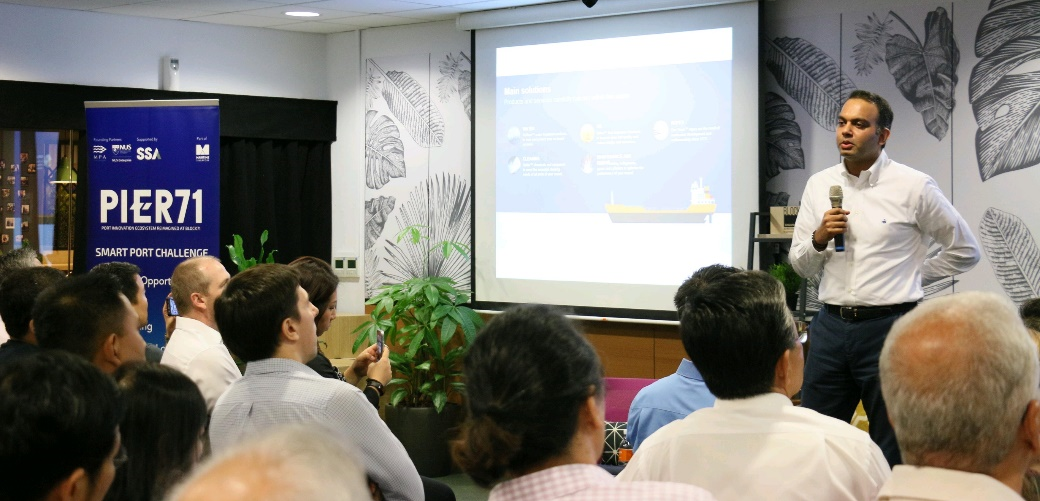 Learning Journey – Exposure to latest technologies that could impact the maritime sector, such as digital twin, blockchain, alternative energy and others.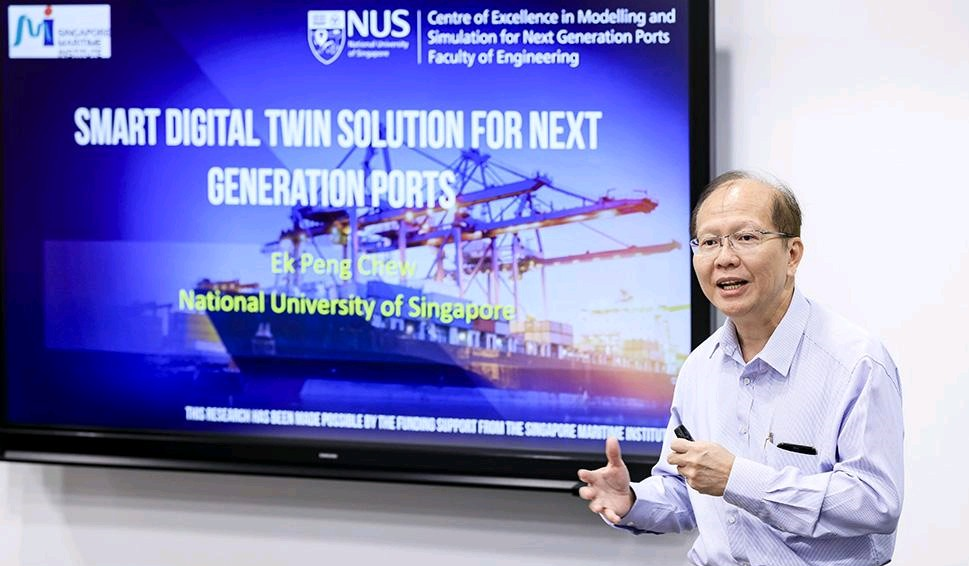 CHRO Fireside Chat – At the first gathering of the CHRO Network, PSA Singapore shared about how they helped their workforce overcome challenges faced,when operations at the new Pasir Panjang Terminals were scaled down from the Tanjong Pagar Terminals. This provided valuable lessons for CHROs on change management and technology adoption.


MSC Connexions Forum – More than 140 maritime HR professionals, educators and career counsellors, attended the Forum which featured a Keynote address by LinkedIn Talent Insights and a panel discussion on "Driving Digital and Workforce Transformation".