Explore
Navigating the Singapore Maritime Gallery
Take a peek! Check out our must-see exhibits across four different zones to discover the story of Maritime Singapore!

Zone 1: The Future is Now

Singapore is one of the world's busiest ports, connected to 600 ports in over 120 countries and home to more than 170 international shipping groups and maritime-related businesses, including shipbroking, finance, law and arbitration.

Discover how Maritime Singapore embraces innovation, technology and sustainability to secure Singapore's connectivity to the world and its status as a leading maritime city.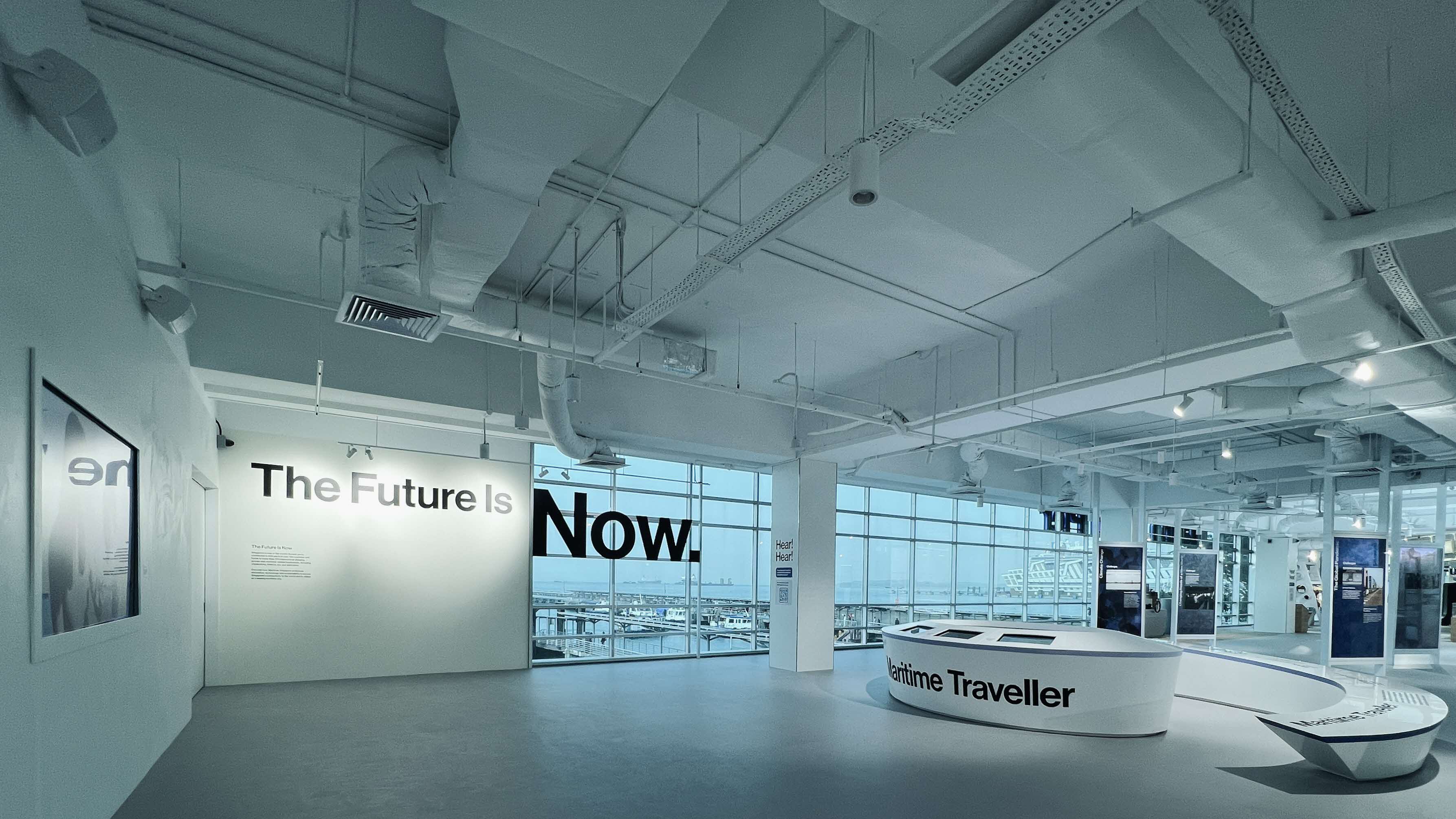 Zone 2: The Future is Here
The Port of Singapore is a global maritime hub with extensive maritime connections to the rest of the world.

Discover how Singapore's maritime industry is primed for the challenges of tomorrow.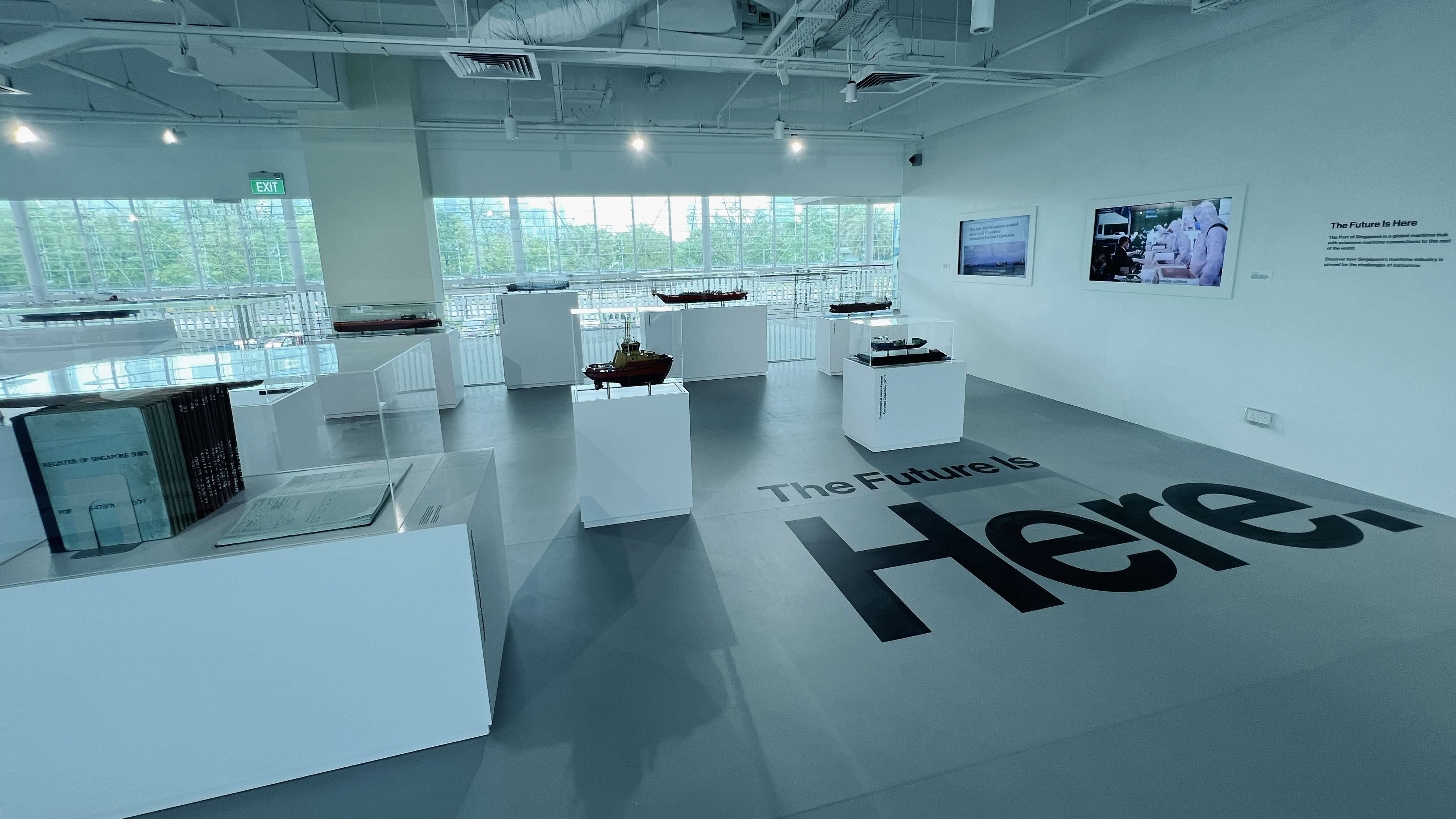 Zone 3: The Future is Us
People are the heart and soul of Maritime Singapore.

Discover who they are, what they do and what it takes to thrive in this innovative and exciting industry!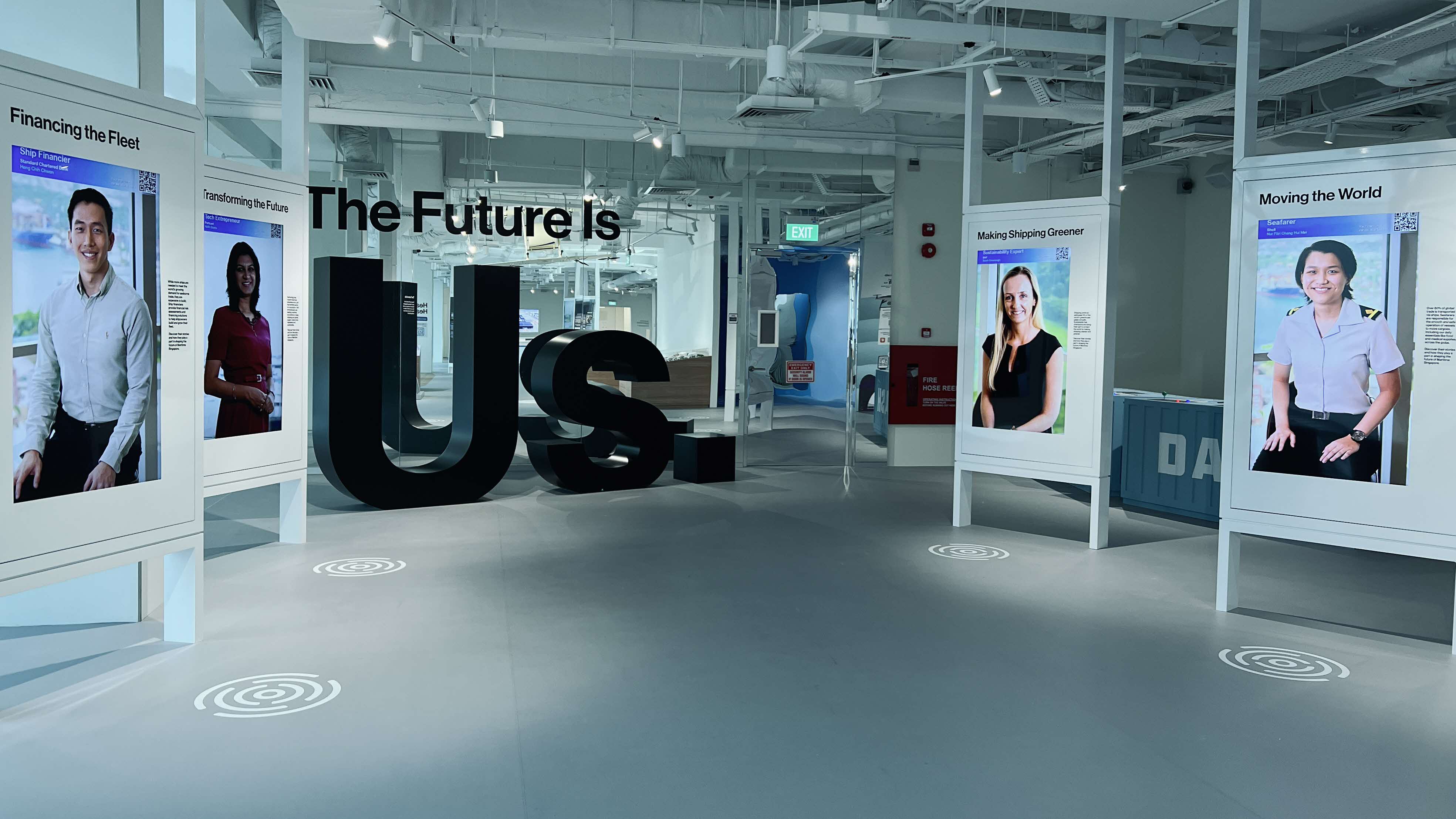 Zone 4: PlayPort
Look at the ships from the past to present. Combine the magnetic shapes on the wall to create a ship of your imagination!